BSCI Audited Camera manufacturer: Bless Technology Co.,Ltd.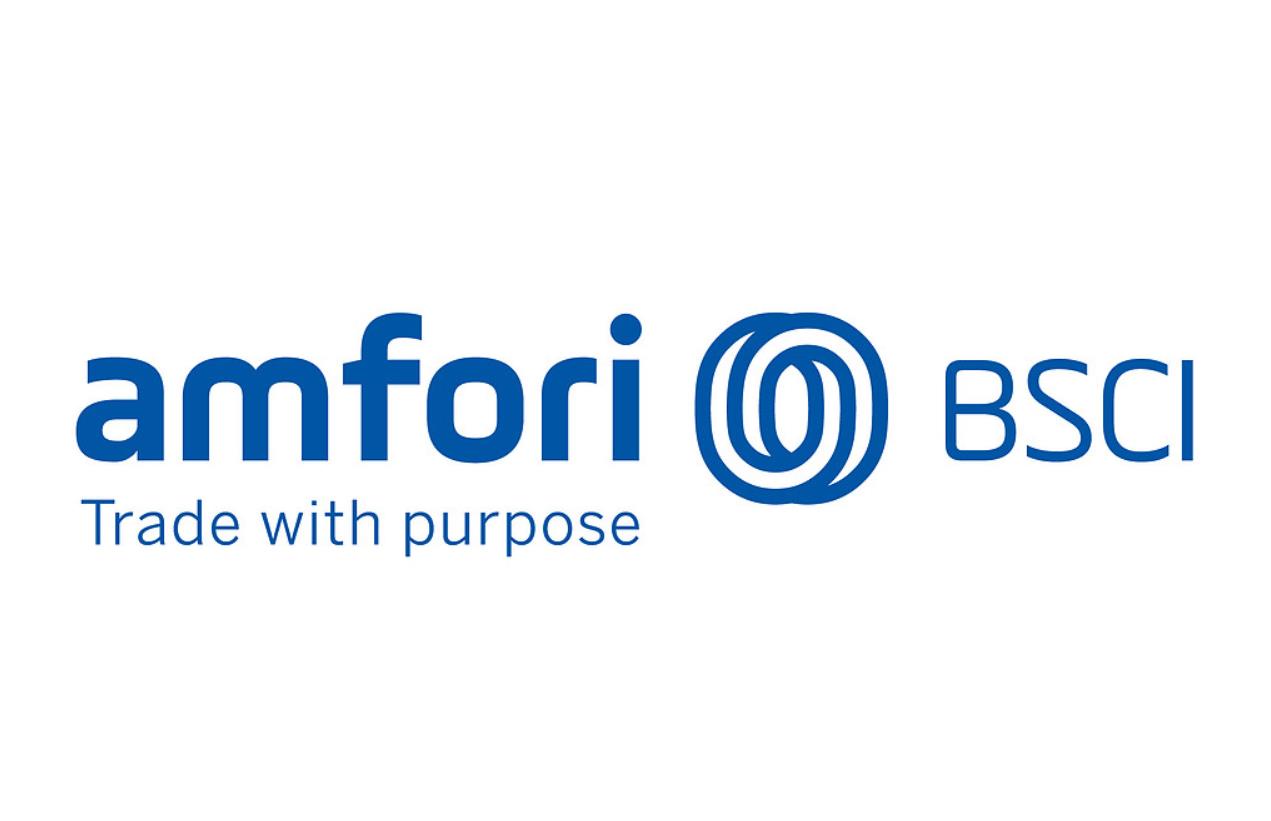 BSCI is an initiative of the Foreign Trade Association (FTA), the leading business association of European and international commerce that brings together over 1,500 retailers, importers, brands and national associations to improve the political and legal framework for trade in a sustainable way. BSCI support more than 1,500 FTA member companies to integrate social compliance at the heart of their global supply chains.
Bless Technology Co.,Ltd was passed by BSCI Audit at April 18,2022. For some customers from EU market,especially for some supermarket clients,such as Lidl,Aldi. The BSCI audit is the necessary document for the purchasing.
If you are looking for original camera manufacturer with BSCI audit,we can help you out.
Date: April 18,2022